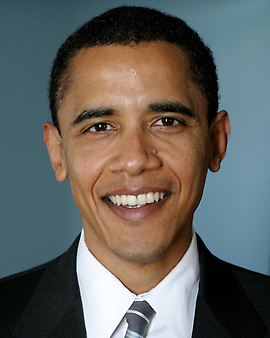 Whomever wrote this page in history has a real sick sense of humor. A black presidential candidate verses a female candidate. The winner of this competition faces some unfit Republican...
People whether or not you decide to vote, realize that there is much more to be done. If you so happen to get the person you want in there, it is simply not over. Successfully electing the candidate you want is not the answer to America's problem.
The solutions begin with you, right where you stand. Being active in your own community and working together with your immediate neighbors to increase the quality of life in your section of the world. Even before you interact with others ask yourself if you are capable of refining self so that you may be more effective, in affecting change in your environment.